NEWS AND UPDATES
Review the 2023 Health Disparities Symposium Program Book! Click here.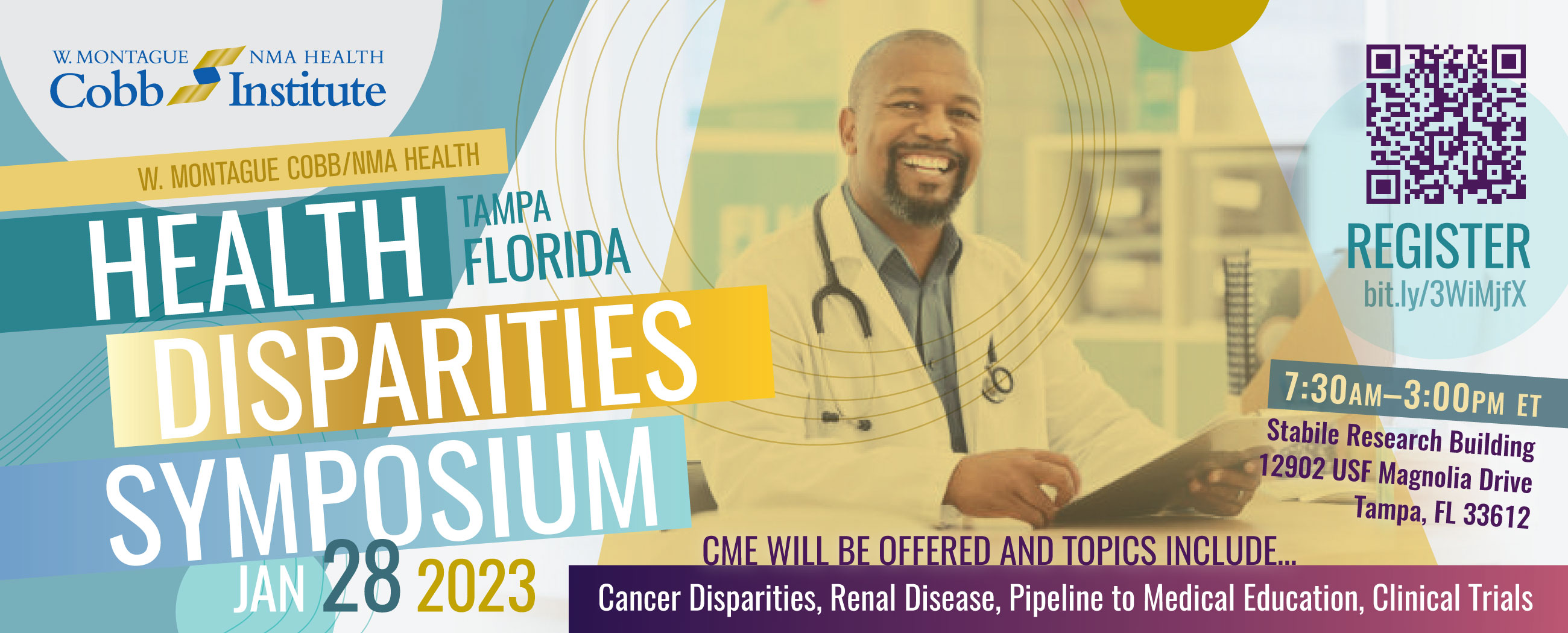 ---
The Stigma of Mental Health videos! Let's break the cycle.
Patient Video: https://www.youtube.com/watch?v=Vv3TIkDk-ts 

Watched the Patient Video? Take a brief quiz here to test your knowledge.
Physician Video: https://www.youtube.com/watch?v=jCjHytd9_IY

Watched the Physician Video? Take a brief quiz here to test your knowledge.
---
A Conversation on Equity with Dr. Richard Allen Williams.
---
NIH FIRST Program Award Announced for Dr. Elizabeth Ofili of Morehouse School of Medicine. The NIH Common Fund Faculty Institutional Recruitment for Sustainable Transformation (FIRST) program supports institutional efforts to hire diverse, early-career faculty cohorts and sustain cultures that benefit from the full range of scientific talent in the United States. Morehouse School of Medicine (MSM) received funding to serve as the FIRST Coordination and Evaluation Center FOA (RFA-RM-21-019) to assess the impact of institutional culture change strategies and other innovative approaches implemented at FIRST Cohort sites. In addition to disseminating successful evidence-based practices and lessons learned across FIRST Cohort sites, MSM will establish The Louis W. Sullivan Award and the Donald E. Wilson Award for Inclusive Excellence.  A longtime colleague of the Cobb Institute, Dr. Ofili partners with the Cobb Institute to lead the Cobb Scholars Program as Principal Investigator for the National Research Mentoring Network (NRMN) at MSM and she also serves as a member of the Board of Directors of the Cobb Institute. Read about NIH Common Fund FIRST at https://commonfund.nih.gov/FIRST.
UPCOMING PARTNER EVENTS:
---
PAST PARTNER EVENTS: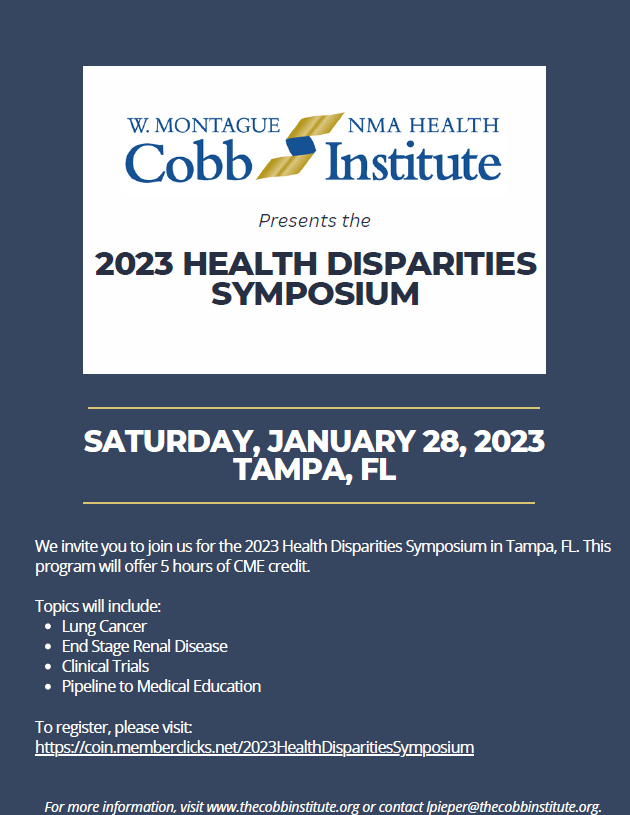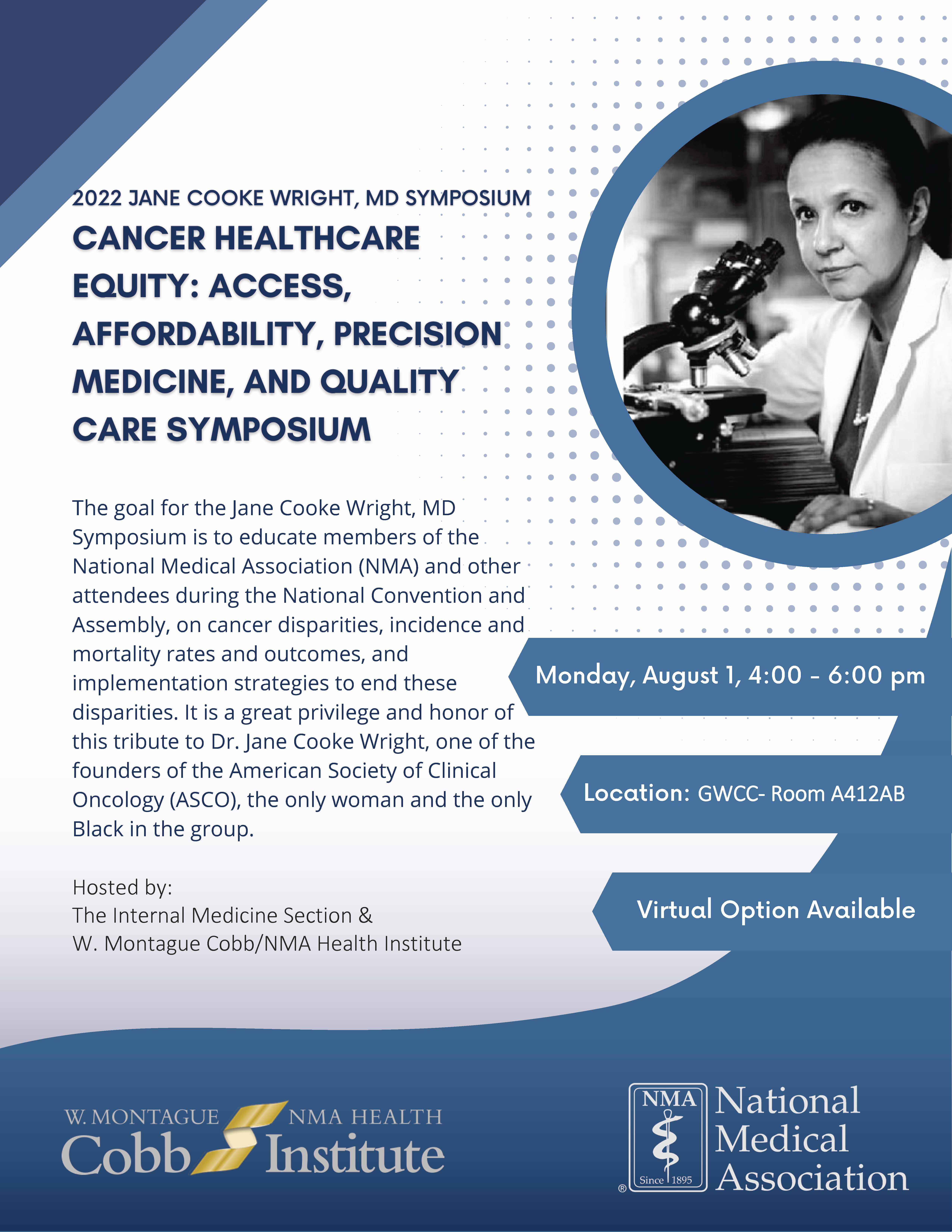 Click here for full program agenda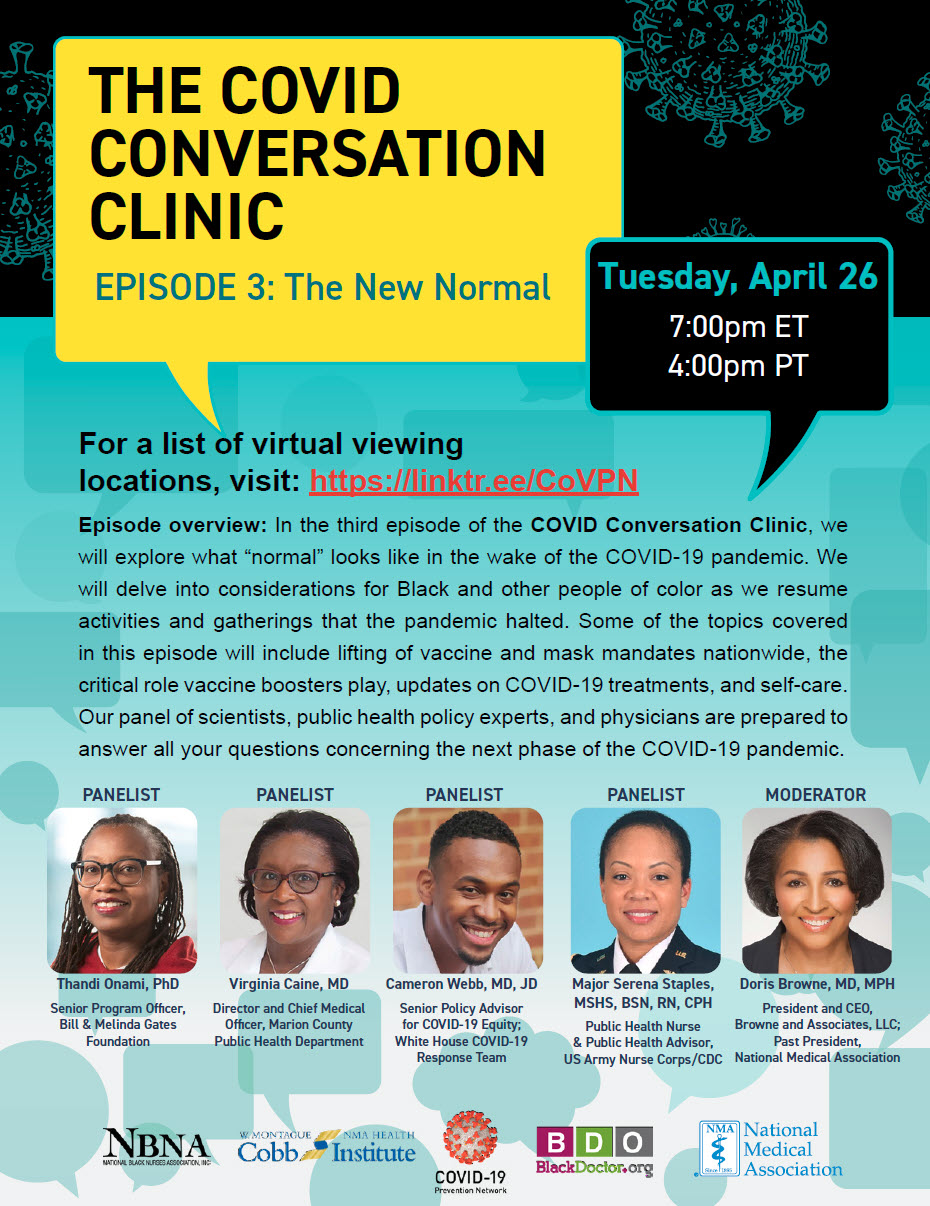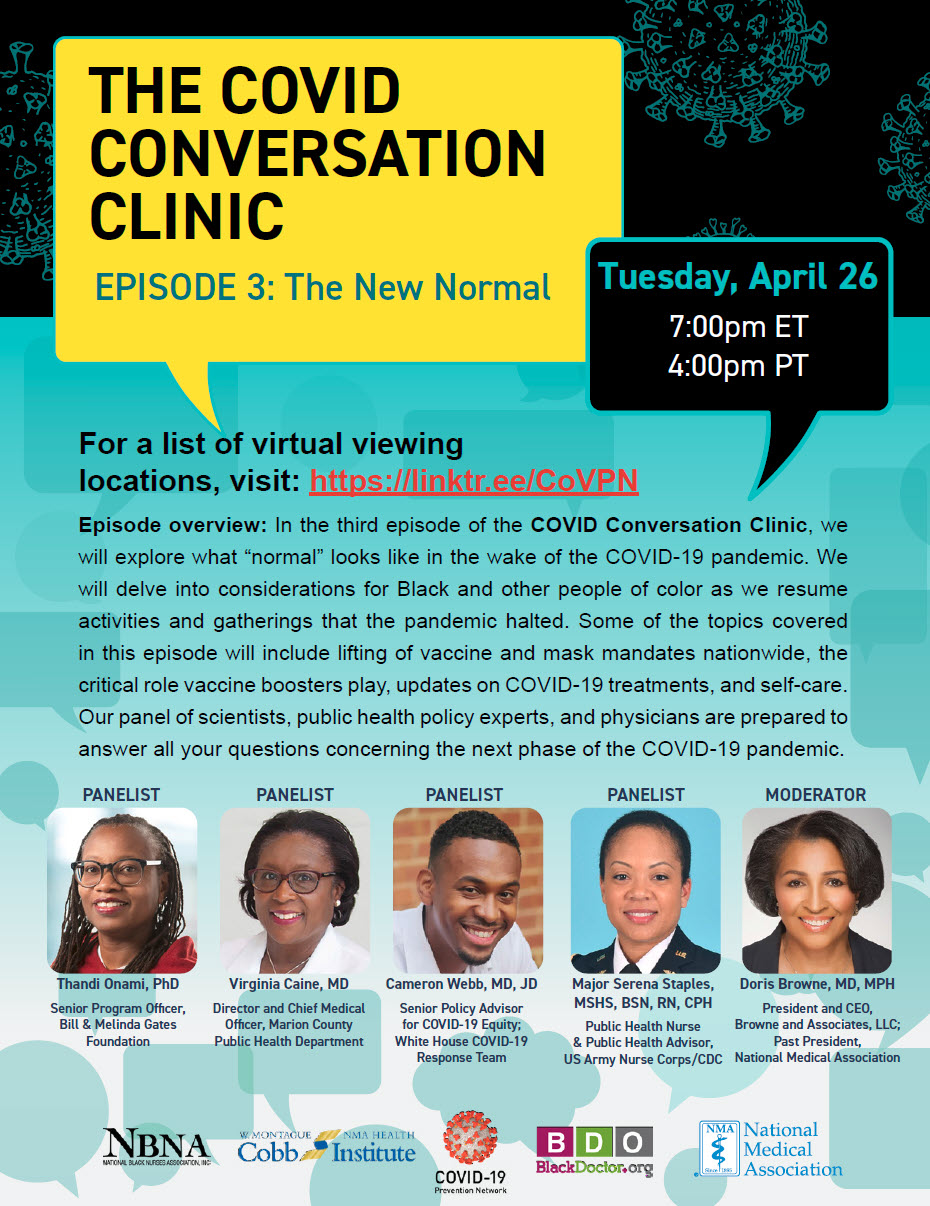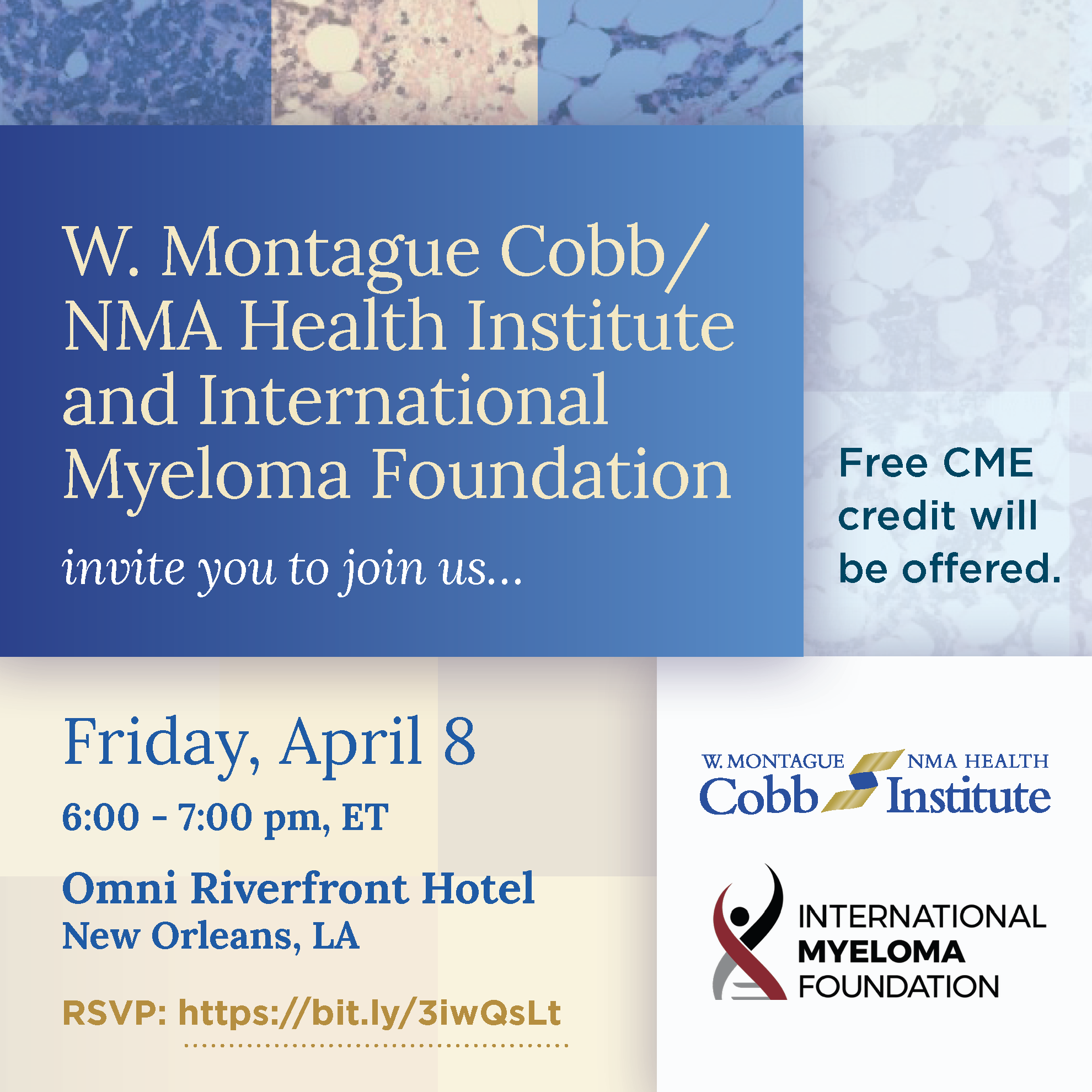 Free CME Opportunity! Click here.  
---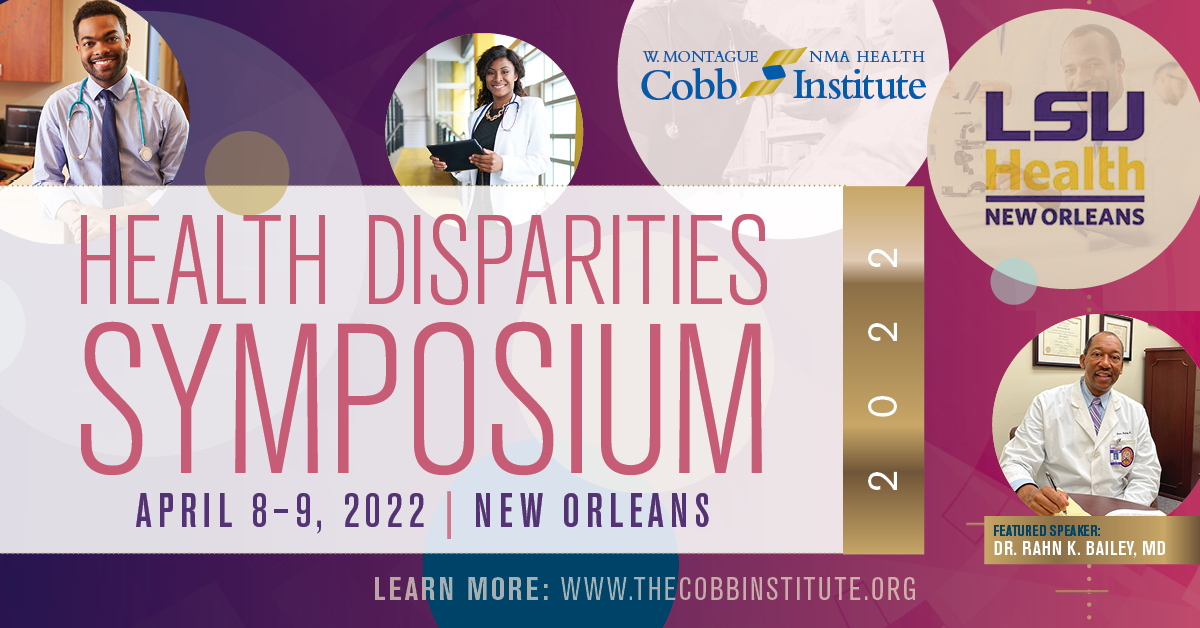 Register Now for the 2022 Health Disparities Symposium offered by the W. Montague Cobb/NMA Health Institute and LSU Health - New Orleans! Click here. The 2022 Symposium Agenda can be found here. 
Location: LSU Lion's Eye Center, 2020 Gravier Street, 6th floor, New Orleans, LA 70112, Room: 632
Zoom Links: Register for access.
---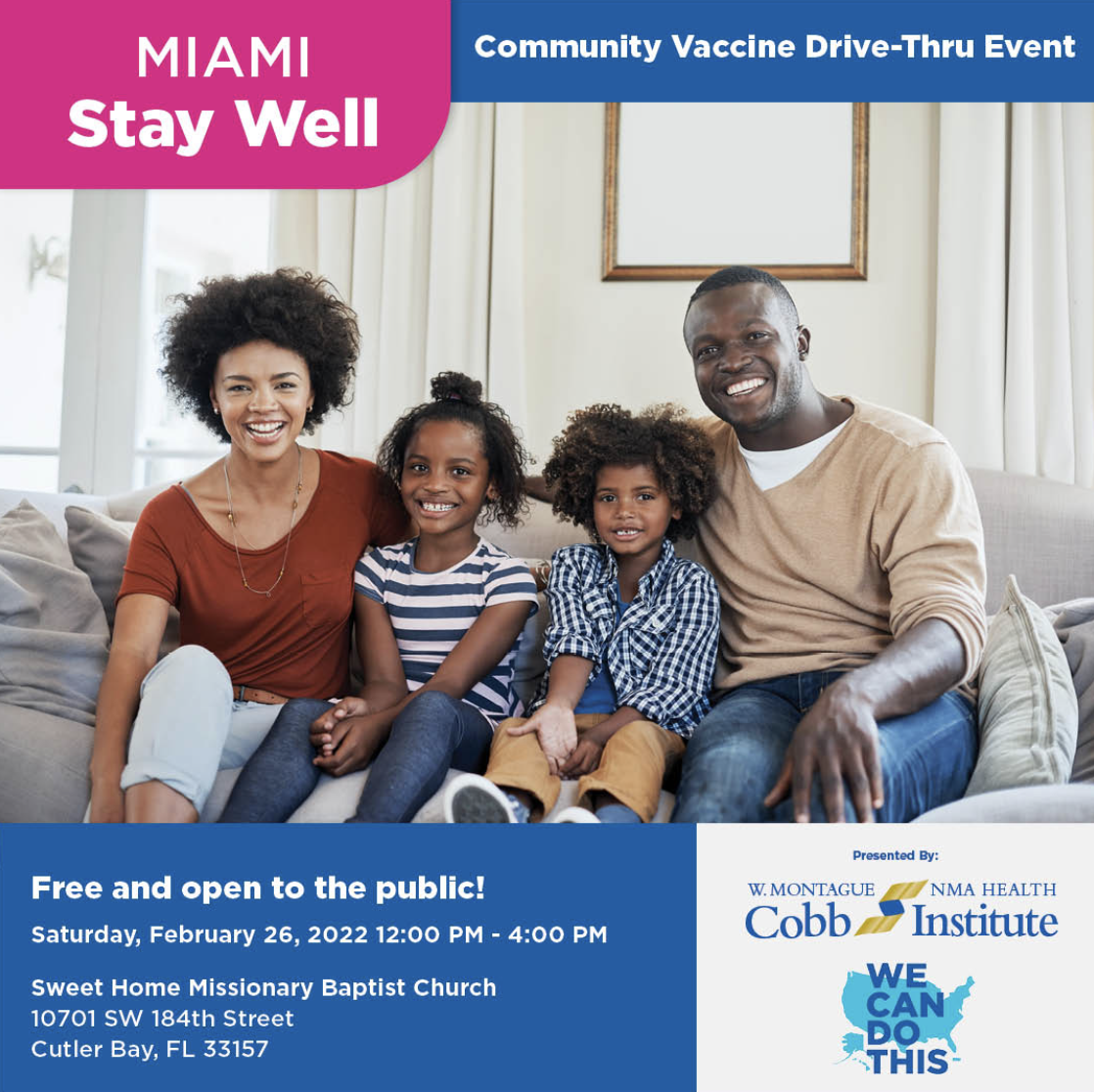 Join us in Miami, FL, on Saturday, February 26 from 12:00 PM - 4:00 PM for a Stay Well Community Vaccine Event. Featured at the event will be health resources, COVID-19 and flu vaccines, COVID-19 boosters, and family activities.  
---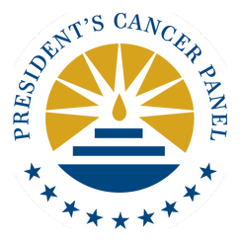 The President's Cancer Panel Calls for Urgent Action to Address Gaps in Cancer Screening Uptake 
The President's Cancer Panel's report, Closing Gaps in Cancer Screening: Connecting People, Communities, and Systems to Improve Equity and Access, calls for urgent and immediate action that must be taken to ensure more effective and equitable implementation of cancer screening. The Panel notes that too many Americans—particularly those in communities of color and socially/economically-disadvantaged populations—are presenting with more advanced disease at the time of diagnosis, enduring aggressive treatment, or dying from cancers that could have been detected at earlier, more treatable stages. The Panel has identified four critical goals and recommendations to ensure the benefits of cancer screening reach all populations. These include: improving and aligning communication; facilitating equitable access; strengthening workforce collaborations; and creating effective health IT. The complete report can be accessed at: 

https://prescancerpanel.cancer.gov/report/cancerscreening

. 
The President's Cancer Panel consists of three members, including Edith P. Mitchell, M.D., Vice-Chair of the W. Montague Cobb/NMA Health Institute.
---
PAST PARTNER EVENTS: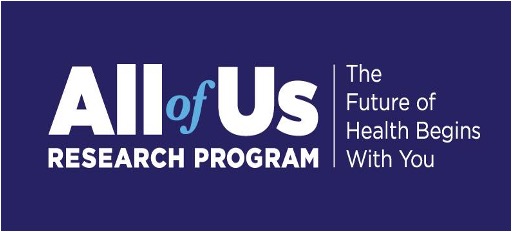 Film Screening and Conversation: "FAUCI"

Thursday, January 27, 2022

Diverse participation in research can help improve health outcomes for everyone. Register now for a special screening of Fauci alongside Center on Halsted, Network of the National Library of Medicine, and the All of Us Research Program, also featuring an intimate conversation on how diversity in medical research can contribute to a healthier future: bit.ly/FAUCInnlm #JoinAllofUs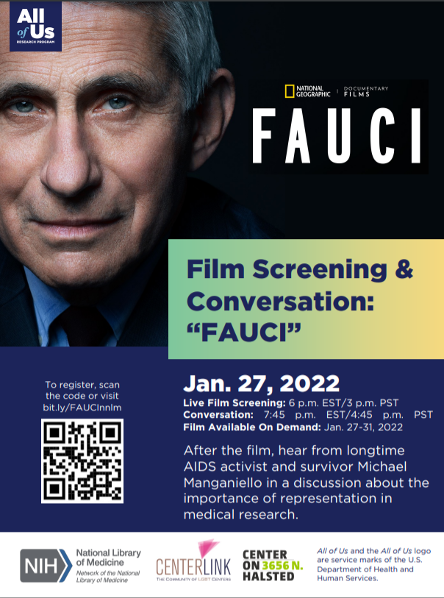 FEATURED OPPORTUNITY
Are you pursuing NIH awards (K, R, SC, U), a Diversity Supplement, or pilot grant? Or do you represent a senior researcher interested in supporting NRMN participants?
The National Research Mentoring Network (NRMN) U01 Research Study at Morehouse School of Medicine under Principal Investigator, Dr. Elizabeth Ofili, offers a two-day Professional Development Meeting (possible virtual meeting) and a 9-month Grant Writing Coaching and Mock Study Section for junior faculty and early stage investigators (ESIs) who are actively writing NIH-style research proposals. The randomized controlled study is specifically designed to meet the needs of diverse investigators within Research Centers in Minority Institutions (RCMI), Clinical and Translational Science Award (CTSA) institutions, Institutional Development Award (IDeA) states, and other NIH-funded emerging research institutions that are committed to workforce diversity.

The Participant Application and Coach Application (Senior Faculty) for NRMN cohort 5 will open in September.

Click here for more information about the National Research Mentoring Network (NRMN).
---
What is the W. Montague Cobb/NMA Health Institute?
A health disparities think tank focusing on Research, Mentorship, "All of Us" Research Program"-Precision Medicine and the signature Cobb Scholars Program.
The Cobb Institute's primary objective is to conduct research on issues that impact African Americans and other medically underserved populations; to identify and review effective applications of interventions in a variety of settings, and examine and recommend the implementation of evidence-based interventions. As a data-driven organization, The Cobb Institute conducts research and performs analyses of data to examine the interrelationships among risk factors and diseases; to update scientific findings about the links between behavior factors, social determinants, and health; and to identify factors involved in health and disease for which research is not complete.