Primary Partners
The priorities and efforts undertaken by The Cobb Institute are made possible through ongoing Collaborative Partnership and generous contribution from our Sponsors, Funders and the Public. Our current partners include academic institutions, healthcare systems and hospitals, local and governmental departments and agencies, networks, associations, and community-based organizations.
Primary Partners
These partners annually host our W. Montague Cobb Symposium and Scientific Lectureship and W. Montague Cobb Health Disparities Symposium.
Additional Collaborative Partners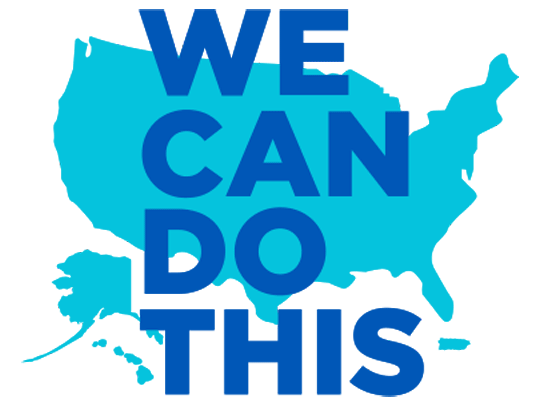 If you are not already involved as a Partner and would like to support our work, please find ways to Get Involved. Note that this list may not be complete. If you are one of our Partners are not acknowledged on this page, or see any other errors, please contact us immediately so that we can make corrections.